leading industrial 3D printer manufacturer
Enabling You to Prototype Faster and Better
We provide the most reliable 3D printing services, every time. Our expert engineers provide professional 3D printing, manufacturing, and design services that have been hired by entrepreneurs, Startups, and big companies.
Quick Links
trusted by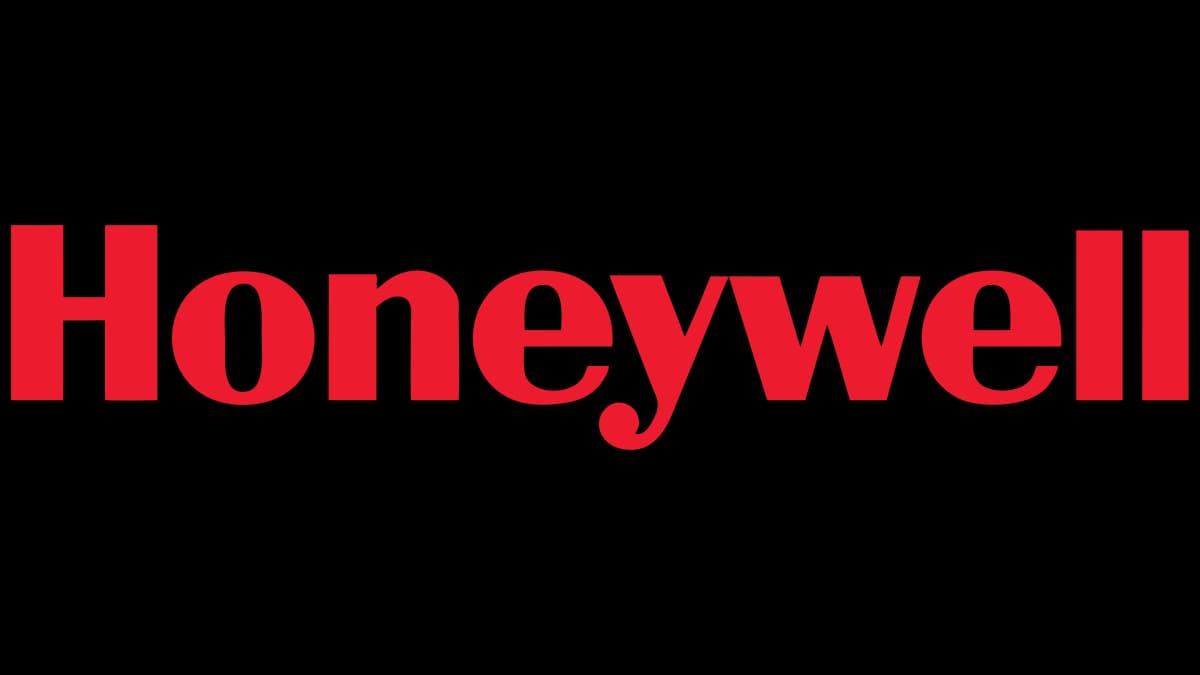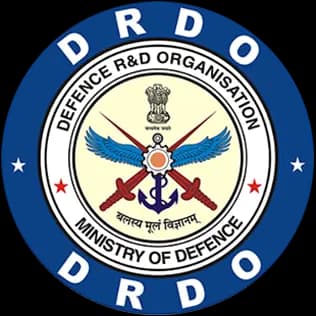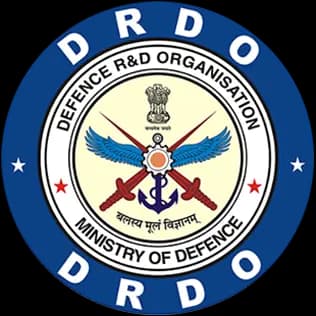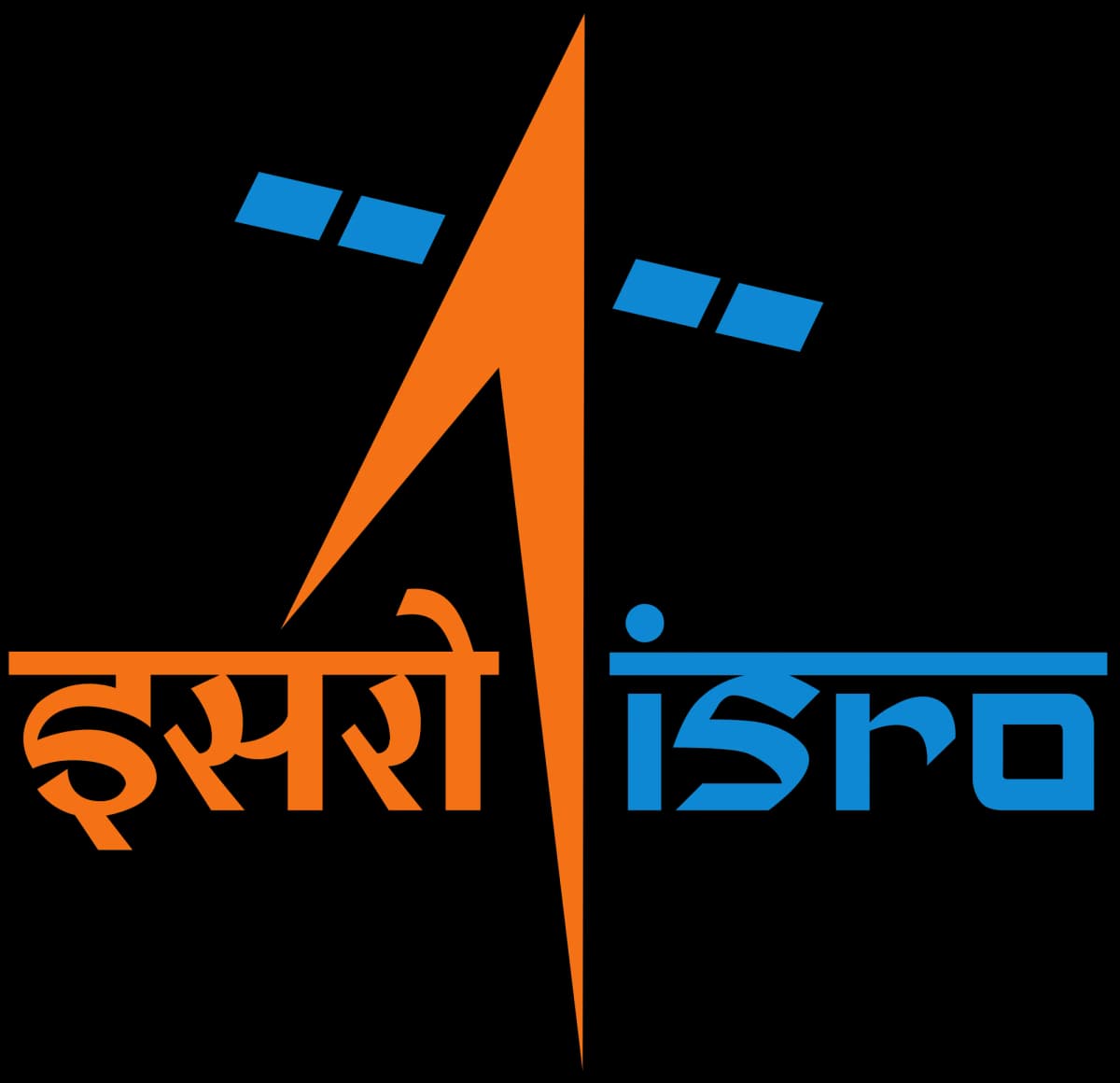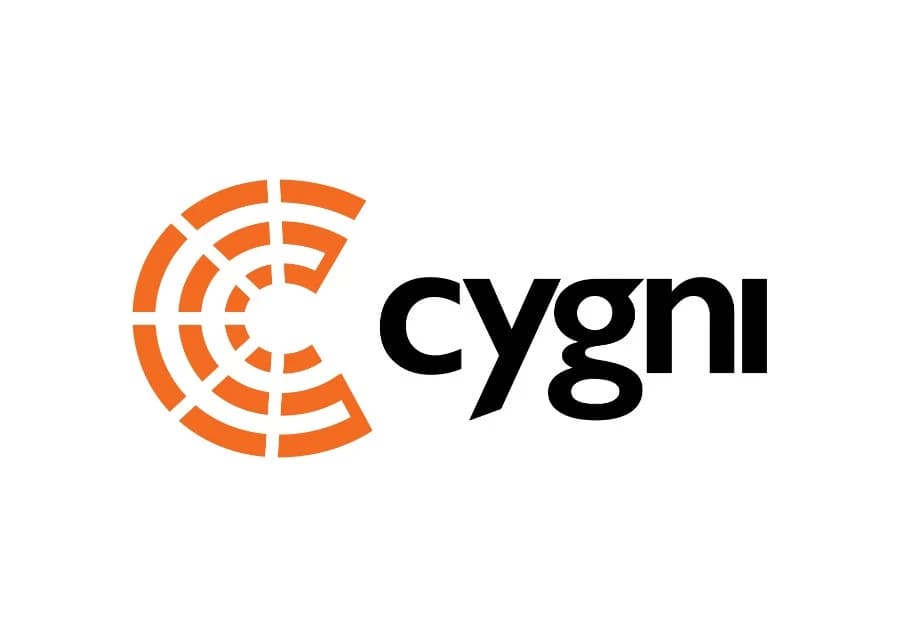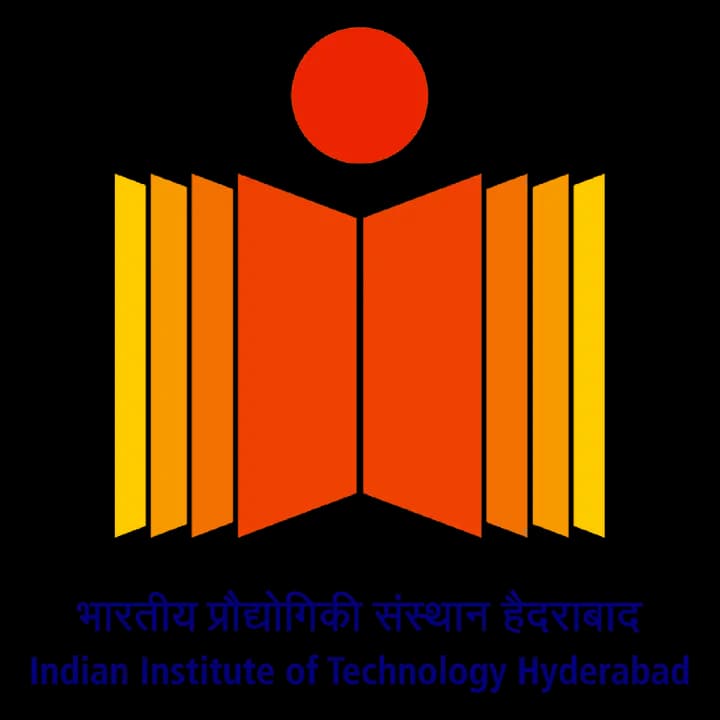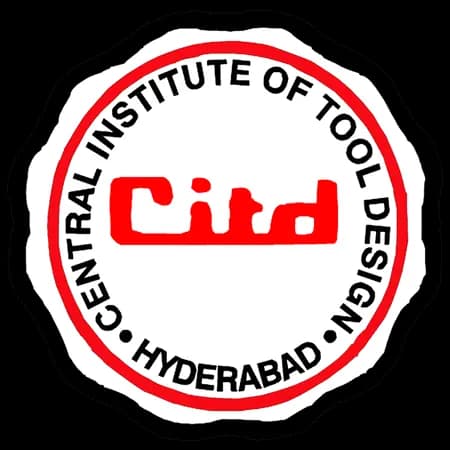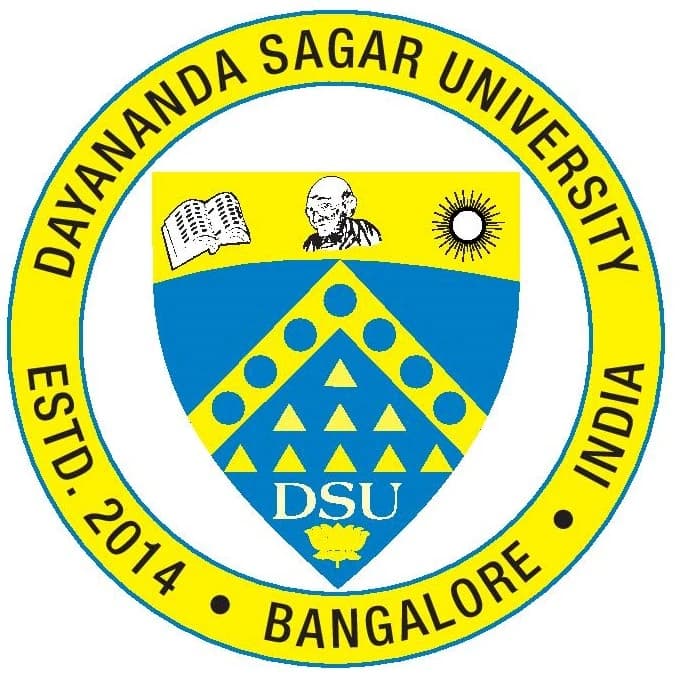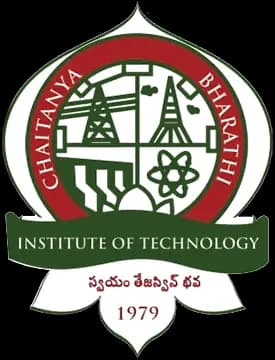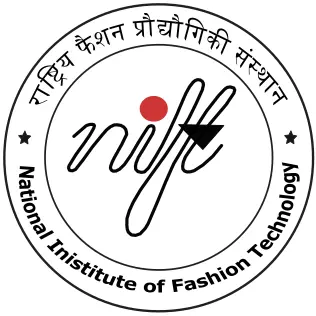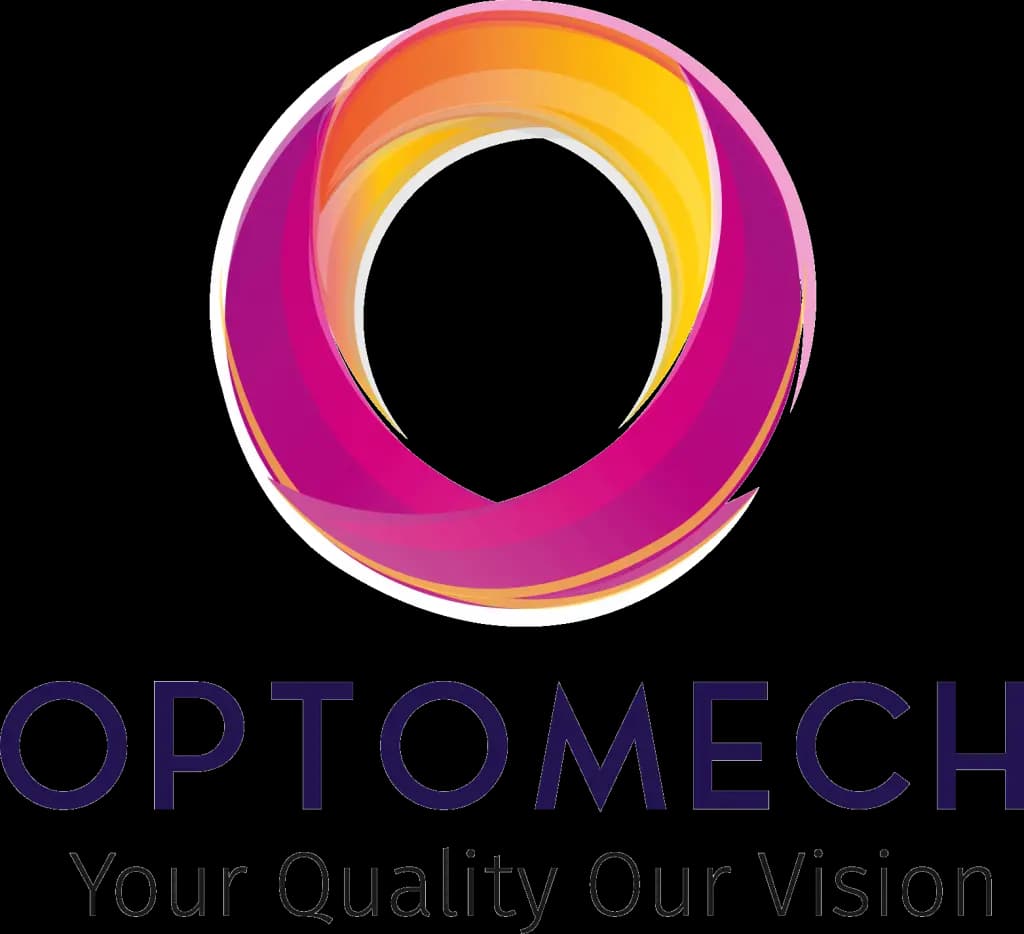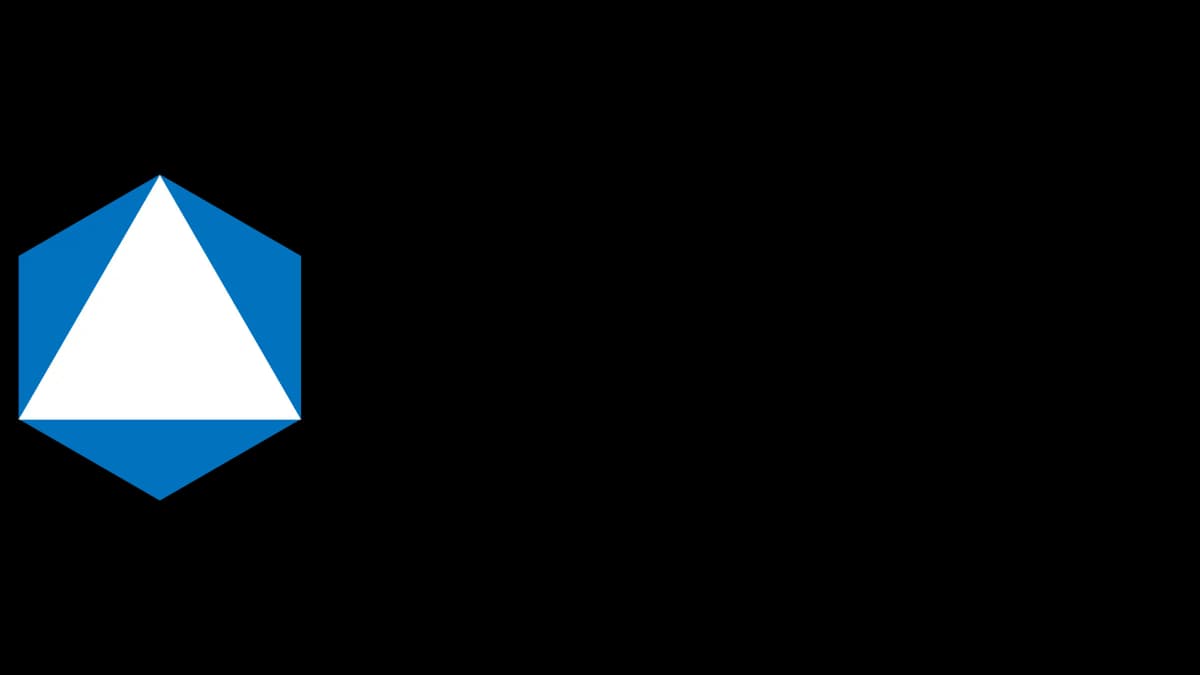 Products
3D Printers
We build Industrial 3D Printers for high-tech manufacturing. Explore our gallery to witness our printers in action. Mekuva is dedicated to offering cutting-edge 3D printers, paired with exceptional customer support, with the goal of making 3D printing technology accessible to creators, households, and educational institutions.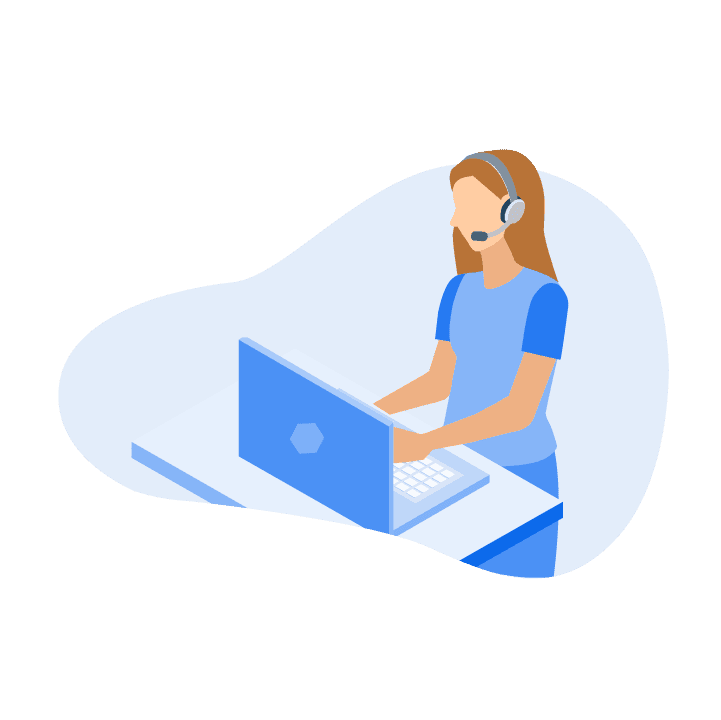 Services
3D Printing Services
Discover our top-notch 3D Printing Services with a diverse range of materials, including PLA, ABS, ASA, Carbon Fiber, Wood, Nylon, PC, and more. We also excel in SLA/DLP resin printing, offering Standard, Flexible, Tough, and Castable Resins. Bring your ideas to life with precision and excellence!
Step 1 : Upload your CAD Model
Step 2 : Finalize Order
Step 3 : We Print the Model
Step 4 : Shipping & Delivery
Experience Hassle-Free 3D Printing with Our Expert Services
Connect for fast quotes, prompt and reliable services.
Our Products in Action
What are you signing in for?
Akar 600 Pro - Large Scale Industrial Printer
Akar 300 Pro - Medium Sized Industrial Printer
Akar 200 - Desktop Printer
Design for Injection Molding (Plastic Part Design)
We can replicate your existing part or design a new one from scratch. You'll receive a CAD file of your part, prepared for the injection molding process
Product Design
We guide you from concept to completion, providing expert assistance at every stage of the product design process
3D Printing Services
Professional 3D printing solutions to ensure your parts can be printed in high quality using your chosen material
Laser Cutting, Water Jet Machining, and CNC EDM Wire Cutting
We provide 2D cutting services for a wide range of materials, including acrylic, polycarbonate (PC), stainless steel, mild steel (MS), and aluminium
CNC Milling, Lathe, and Sheet Metal Bending Operations
Precision manufacturing for parts requiring high tolerance, precise fitting, and superior finish to ensure 100% functional performance
Injection Molding and Plastic Part Production
Professional 3D printing solutions to ensure your parts can be printed in high quality using your chosen material, including advanced SLA/DLP techniques
3D Scanning
We provide scanning services for your part, delivering CAD models in various major file formats. We also offer full-color 3D models of your objects
Vacuum Casting
We offer specialized Vacuum Casting services for high-quality, accurate, and durable parts in small batches
File Repair
With our File Repair expertise you can expect faster project turnaround times and we ensure that your models meet design standards

"Very good design skill set Raj has. I am very happy with their work."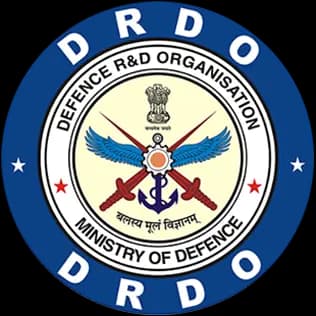 "Mekuva has delivered the parts and printer according to our satisfaction."

V. Vinothkrishnan
Scientist, Naval Physical & Oceanographic Lab,DRDO

"Good Service and Products Delivered with High Precision and Finish."

Anand Kumar
Jarsh Innovations Pvt Ltd

"Mekuva has the right blend of Engineering Team and machines, I appreciate the Mekuva team for their Quick response and on-time delivery.."

Adinarayana Peela
VIR INNOVATIONS PRIVATE LIMITED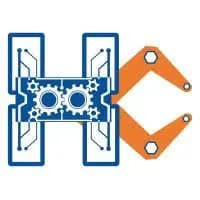 "Mekuva tech is providing very quality 3D printed parts so far. I recommend Mekuva Tech for all of our 3D printing prototyping works."

Narasimha Rao S
HC Robotics

"Instant solutions for Rapid prototypes and fast service provider for 3D printing"

Ravi Chandra
Gravton Motors Private Limited
Frequently Asked Questions
What is a 3D printer and how does it work ?
What types of 3d printers do you manufacture?
Do you offer customized 3d printer solutions?
How do I request a quote for a 3d printer?
How big can I print using your printers?
What software are compatible with your 3d printers?
Discover Your Next Creation!